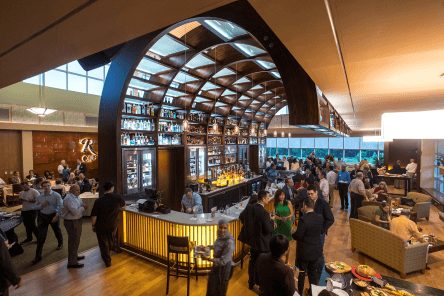 SKWC Post-Match Social
Friday – 01/17/20: 9:15pm-11:15pm
Cornell University
The Rutgers Club – Livingston Campus
85 Avenue E (2nd Floor)
Piscataway, NJ
$20 in Advance; $30 at the Door
Come celebrate with fellow RU Wrestling fans and members of the RU coaching staff from our Scarlet Knights Wrestling team at our next post-match social event following the Cornell match on Friday, January 17th! Registration fee includes door prizes, assorted bar foods, hors d'oeuvres, desserts, cookies, coffee, tea, soda and water. $20 in advance; $30 at the door. Cash bar. All ages welcome.Space is limited, so you are strongly encouraged to register in advance. To register, please click the link below.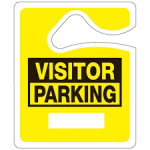 VISITOR PARKING INFO. NOTE WELL!!!
Your visitors may park in RU Club Lot & Lot 101 without permits. Guests must use the below link to register for parking for the event. Until this process is completed their vehicles are not registered and your guests may receive a citation. Special event parking and special event permits are only for visitors to the University which does not include free metered parking. Faculty, Staff, and Students must park only in lots they are authorized to park in. If you have a question regarding a special event, please email it to [email protected] to ensure a timely response. If you wish to follow up with a phone call, please contact special events at (848) 932-7744
https://rudots.nupark.com/events/Events/Register/41e16f23-d442-476c-9670-2c2862c8ddba
---

Upcoming SKWC Social Events: Tentative
For those of you making the short trek into Manhattan on Saturday, February 1st for the wrestling/basketball doubleheader vs. Michigan – there will be a pre-match social event in NYC that morning run by the Rutgers University Alumni Association.
On Sunday afternoon February 23rd, we'll have a pre-match social at the Salt Creek Grille in Princeton prior to our match against the Tigers.
We are very fortunate this year to host the B1G Wrestling Championships at the RAC the weekend of 3/7/20-3/8/20. The SKWC will be hosting TWOOOOO! social events on Saturday, March 7th at the Rutgers Club – one between sessions 1 and 2 that afternoon, and another after session 2 that evening.
As always, we'll have a formal social event at the NCAA Championships in Minneapolis on Saturday, March 21st before the finals that evening. We will also plan to organize an informal gathering after the finals where everyone can celebrate and share stories from the previous 3 days.
Of course, we also have our annual SKWC golf outing at Forsgate Country Club (tentatively scheduled for Monday, August 31st), the more intimate "Slab & Cab" golf outing at Spring Lake Golf Club (tentatively scheduled for Wednesday, September 9th), our annual year-end banquet to celebrate the season, perhaps another Knight Games?… LOTS of opportunities to further enhance your RU Wrestling experience!We hope to see you OFTEN! Thank you for your ongoing support of the Scarlet Knights Wrestling Club and Rutgers Wrestling! Go RU!!!