SKWC Headlines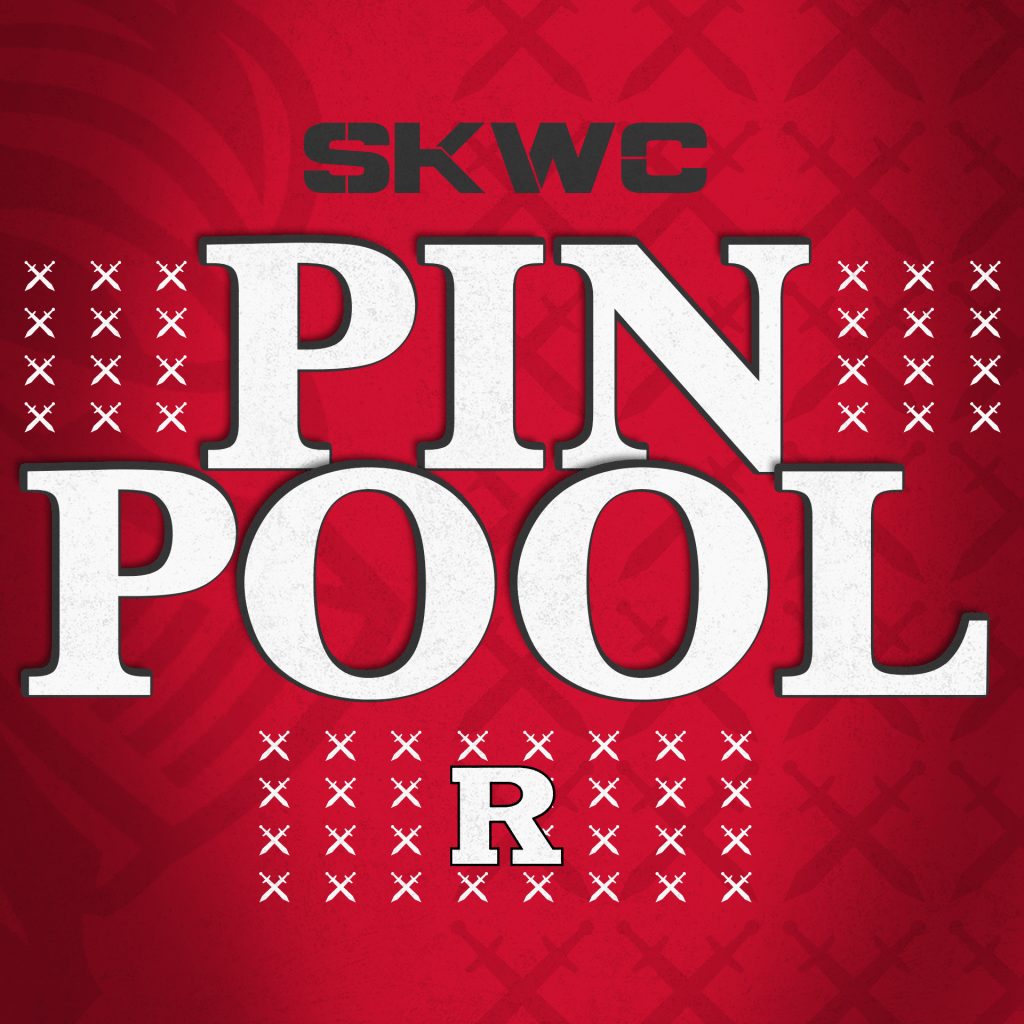 PIN POOL!
You can now register for the 2023-24 Pin Pool & Pin Pool+ programs to help elevate the SKWC to a new level!
---
Pin Pool 2023-2024 Status –
16 November 2023
Learn More About the 2023-2024 Pin Pool and View the Pin Pool Wall of Fame
---

SKWC Weekend Preview: Rutgers Treks to Edinboro! SKWC fans can watch Rutgers take on Edinboro Friday night on FloWrestling!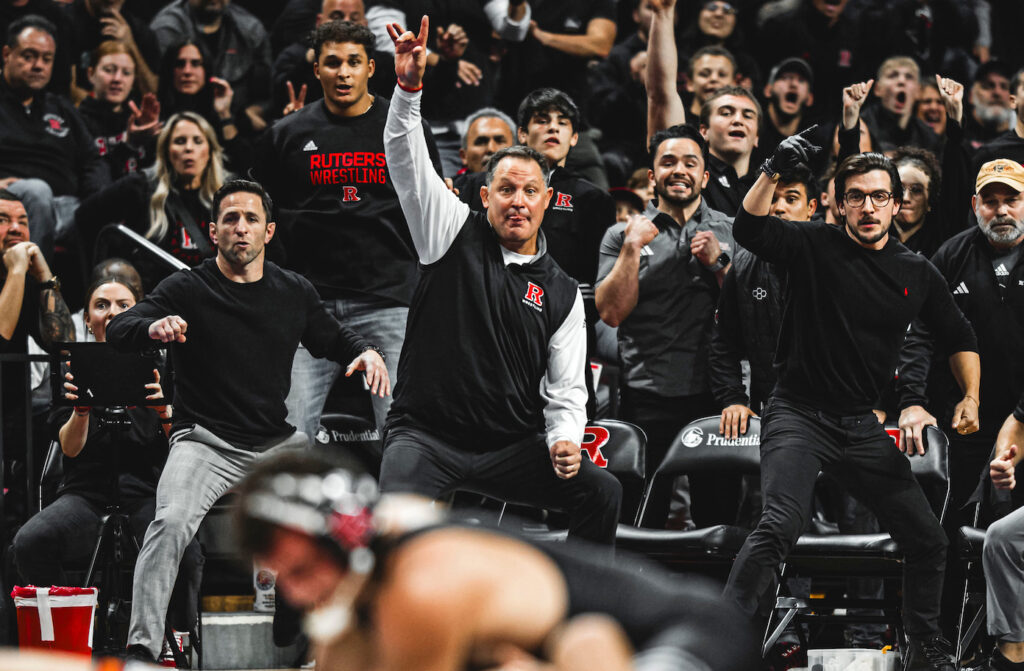 Goodale Mic'd Up!
Head coach Scott Goodale
was mic'd up
during a practice earlier this month!