SKWC Headlines
---
Pin Pool 2022-2023 Status –
22 November 2022
Pledge Goal: $3,000
115
Pin Pool Participants
Learn More About the 2022-2023 Pin Pool and View the Pin Pool Wall of Fame
---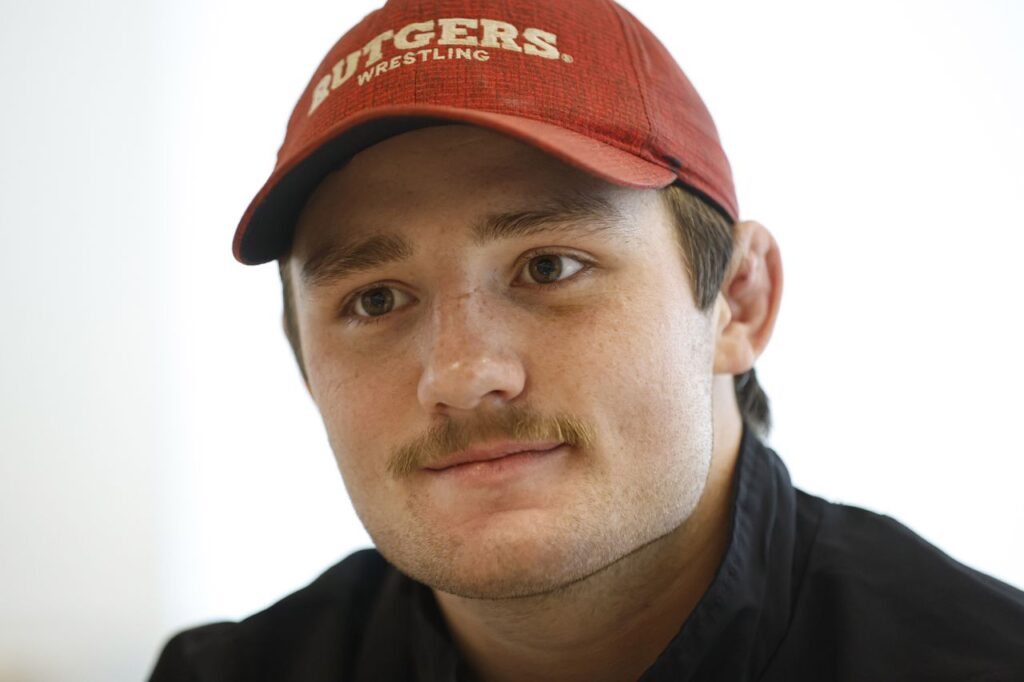 Soldano's debut, which included wins over No. 21 Will Feldkamp of Clarion and No. 17 Anthony Montalvo of Arizona State, now puts even more pressure on coach Scott Goodale to sort out his possibilities at the 184-pound weight class.
Read the Article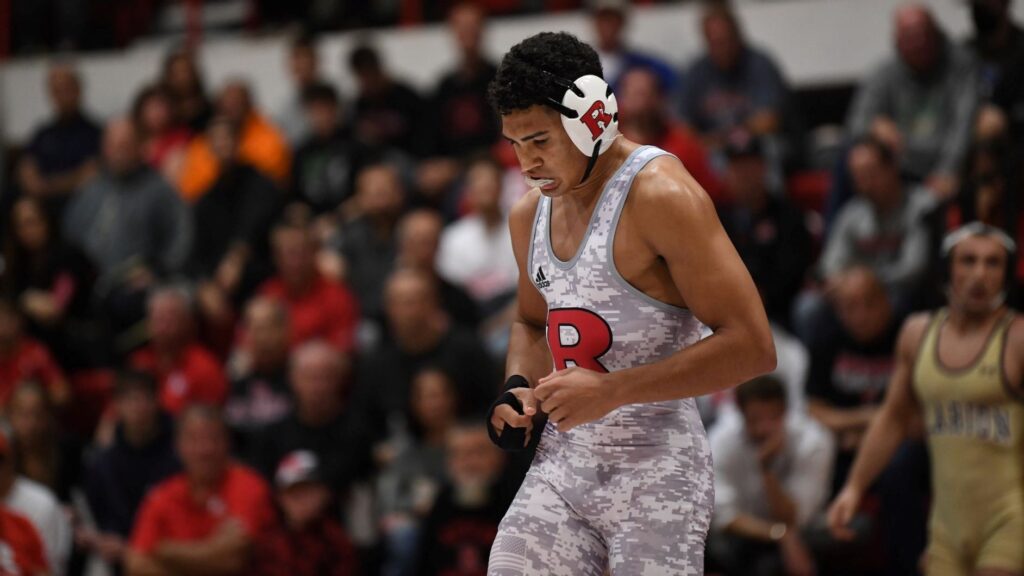 The Scarlet Knights delivered a dominant 50-0 win over Sacred Heart and followed with a tough 25-16 loss to No. 6 Arizona State to complete weekend action.
Read the Article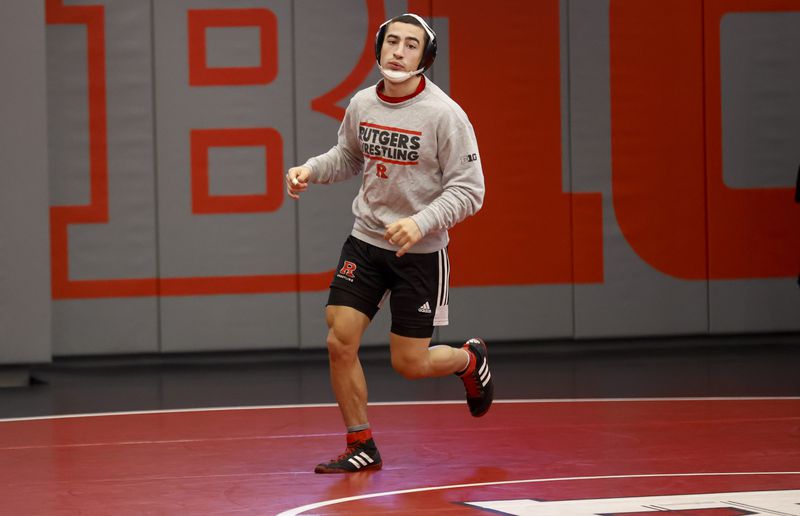 Dean Peterson remembers sitting matside in the crowd, cheering on the Scarlet Knights, even when they were wrestling at the College Avenue Gym.
Read the Article