First and foremost, we hope that you and your family are safe and healthy during these unprecedented times. This is a challenging time for all of us, and it is also a very challenging time for the SKWC.  Simply stated, we need your help.
As you know, The Scarlet Knights Wrestling Club (SKWC) is 100% funded by generous contributions, and we would not be here without your support. Donations fund the compensation of our resident athletes: National Champion Anthony Ashnault, World Team Members Pat Downey and Tyler Graff, Puerto Rico National Team Member Ethan Ramos and Kamol Begakov, as well as RU Wrestling coaches.
With the current crisis, we are unable to do in-person fundraisers for the foreseeable future and are facing a significant deficit in our budget. While last year the SKWC achieved great success with two resident athletes making the World Team, we are in a constant battle with traditional programs such as Penn State, Iowa, Ohio State and Cornell to be the best in the country – and we need your support now more than ever!
To support the 6 Month Challenge please choose a monthly payment of $25, $50, $100, $150, $200, $300, or a one time donation!
Please support the SKWC COVID-19 Challenge by clicking the button below:

If you have any questions, contact Kyle Kiss at: [email protected]
Thank you!  We look forward to getting back on the mats soon!
Scott Goodale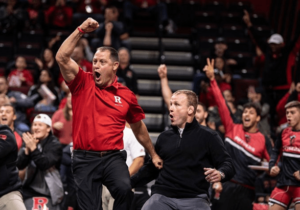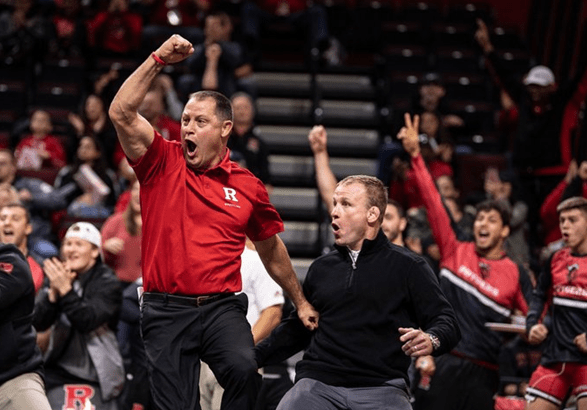 The SKWC is a 501(c)3 non-profit organization. Contributions are normally tax deductible.  Please contact your tax advisor.