The SKWC COVID-19 Challenge
First and foremost, we hope that you and your family are safe and healthy during these unprecedented times. This is a challenging time for all of us, and it is also a very challenging time for the SKWC.
Simply stated, we need your help.
With the current crisis, we are unable to do in-person fundraisers for the foreseeable future and are facing a significant deficit in our budget.
We need your support now more than ever!
Please learn more about the SKWC COVID-19 Challenge by clicking below:


---
Q & A With Coach Goodale!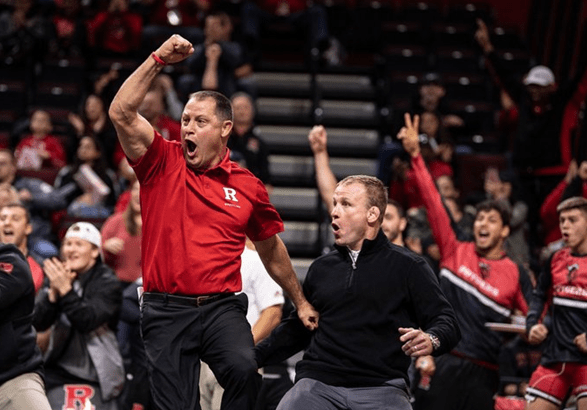 Click to read the April 20, 2020 interview.