SKWC Headlines
---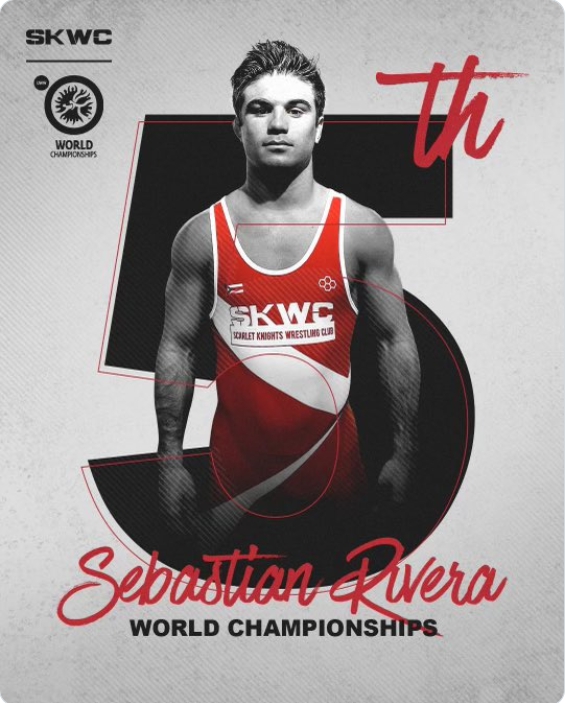 Rivera takes 5th in UWW Senior World Championships
Results and a video highlight.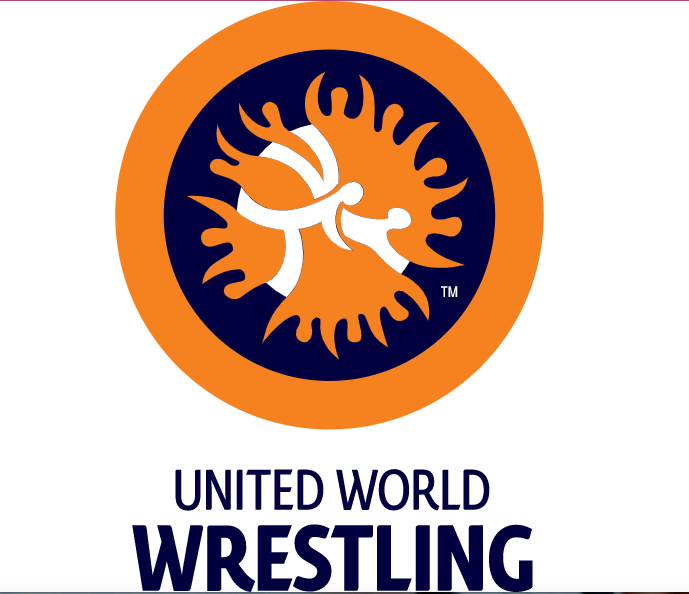 Rivera and Silva to Compete in World Championships
Our SKWC athletes Sebastian Rivera and Joey Silva are primed and ready to compete in the World Championships tomorrow and Sunday, September 17 & 18. Sebastian has earned the #3 seed at 65 kilogram and will be representing Puerto Rico. Joey Silva enters the tournament unseeded at 61 kilograms and will also be representing Puerto Rico. View post for brackets and schedule and to get link from where Coach Goodale will be tweeting.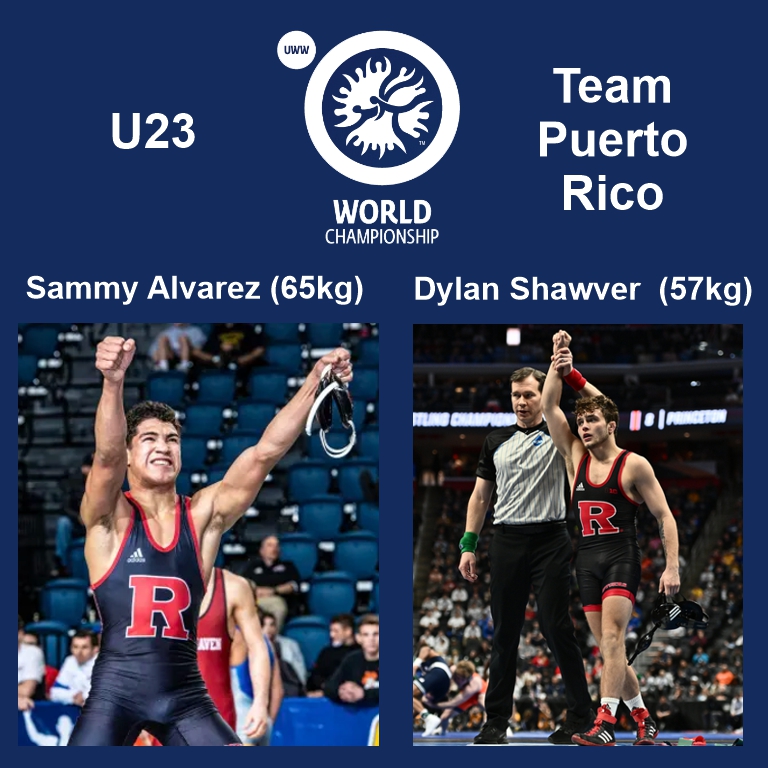 Congratulations to both Dylan Shawver (57 kg) & Sammy Alvarez (65 kg) for qualifying for U23 Worlds with Team Puerto Rico! They'll compete October 17 – 23 in Pontevedra, Spain!