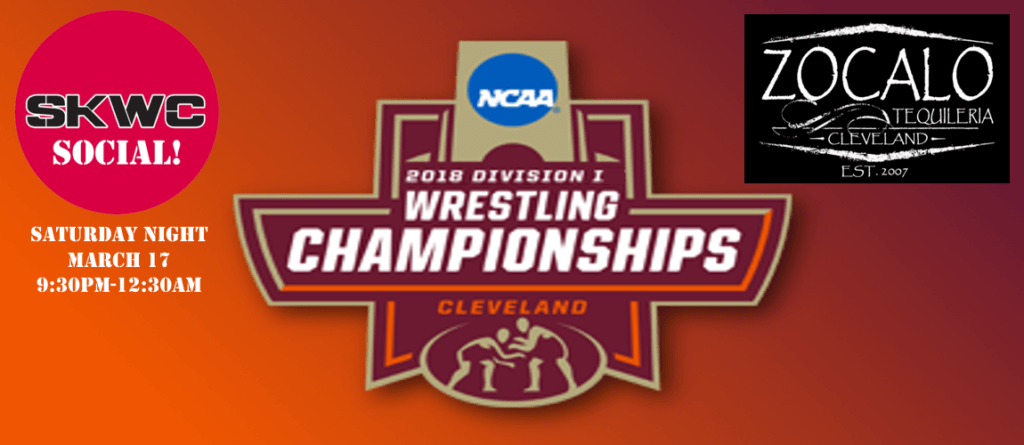 The SKWC will be sponsoring a social on Saturday, March 17, 2018 after the last bout of the 2018 NCAA Championships in Cleveland. The event will be held at Zocalo Tequileria. It will run from 9:30PM to 12:30AM.
We have the entire restaurant! The event includes a buffet of pizza, chicken fingers, chicken quesadillas, chips, salsa, American sliders, and an assorted fruit display. Open premium bar from10PM-Midnight.The restaurant is 2 blocks from Quicken Loans Arena.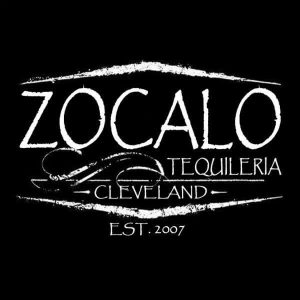 The SKWC subsidizes the cost of this event to maximize attendance. If you are able to make a donation to help to defray the subsidy we would sincerely appreciate it. You can do so when registering by becoming an "Individual SKWC Sponsor" at one of six levels.
If you cannot attend but would like to donate to the event you can do so by going to the registration link, check the line that says "Donate Only", and then select your donation level.
Donations to the SKWC are tax deductible in accordance with applicable law.
You can customize your donation amount by using multiple categories and quantities on the donation registration form.
If you or someone you know is interested in being an event sponsor please contact Jason Newcomb: [email protected]
Cost is $50 per adult over 21 and $25 for those under 21. Only those registered in advance can attend. We cannot accept walk ups.
We hope that you can join us in Cleveland!
Sincerely,
Billy Ashnault
Scarlet Knights Wrestling Club
---
Zocalo Tequileria
2071 East 4th St
Cleveland, OH  44115