Socialize with Rutgers Wrestlers, Coaches & Fans after NCAA Tournament Finals
Saturday, March 18th
Where: 360 Rooftop Bar
@ Hilton St. Louis at the ballpark
One South Broadway Street St. Louis Mo.
360 is located on the 26th floor of the Hilton at the Ballpark Hotel.
Ask the 360 Door staff for VIP access under RUTGERS WRESTLING
When: Saturday March 18th Following the NCAA Tournament Finals Ceremony (10pm- 12 midnight)
Entry: $30 Fee (Includes Two Hour Open Bar and Shared Appetizers)
Space limited to the first 100 Guests.
Payment is required in advance.
Registration is not final until payment is received.
Any Questions, Please Contact: Billy Ashnault:
[email protected]
908-834-1299 or
[email protected]
Saturday March 18, 2017 at 10:00 PM
EDT
-to-
Sunday March 19, 2017 at 12:00 AM EDT
Add to Calendar
Where: 360 Rooftop Bar
@ Hilton St. Louis at The Ballpark
One South Broadway St
St. Louis, MO 63102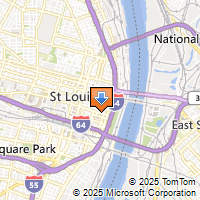 Driving Directions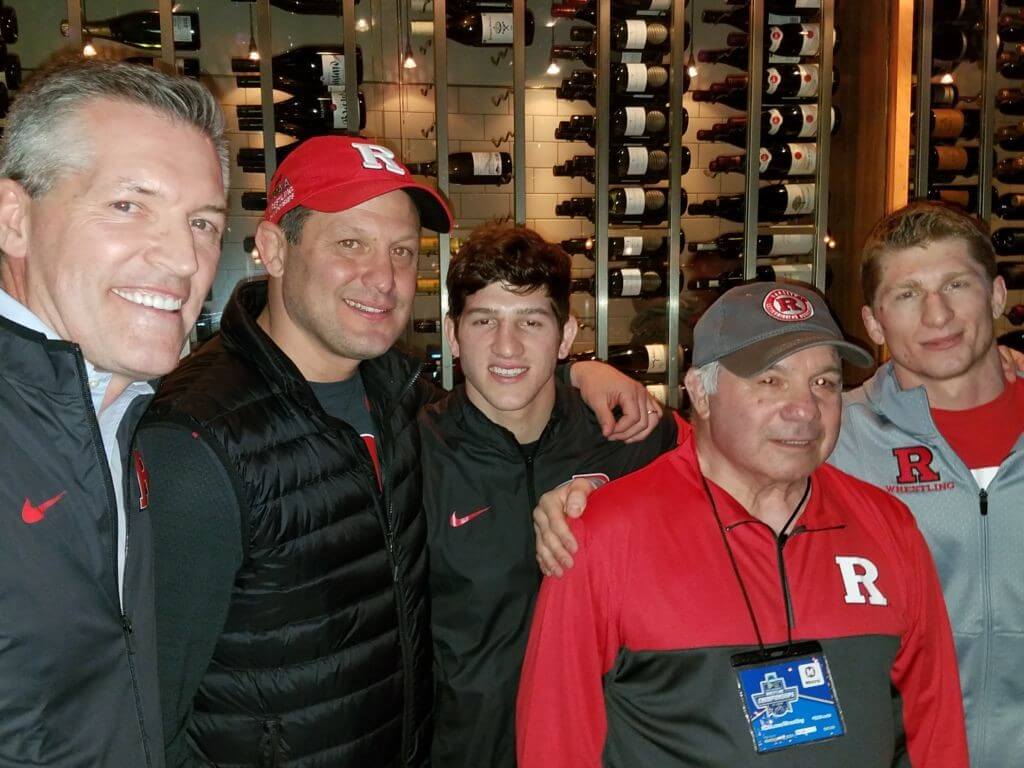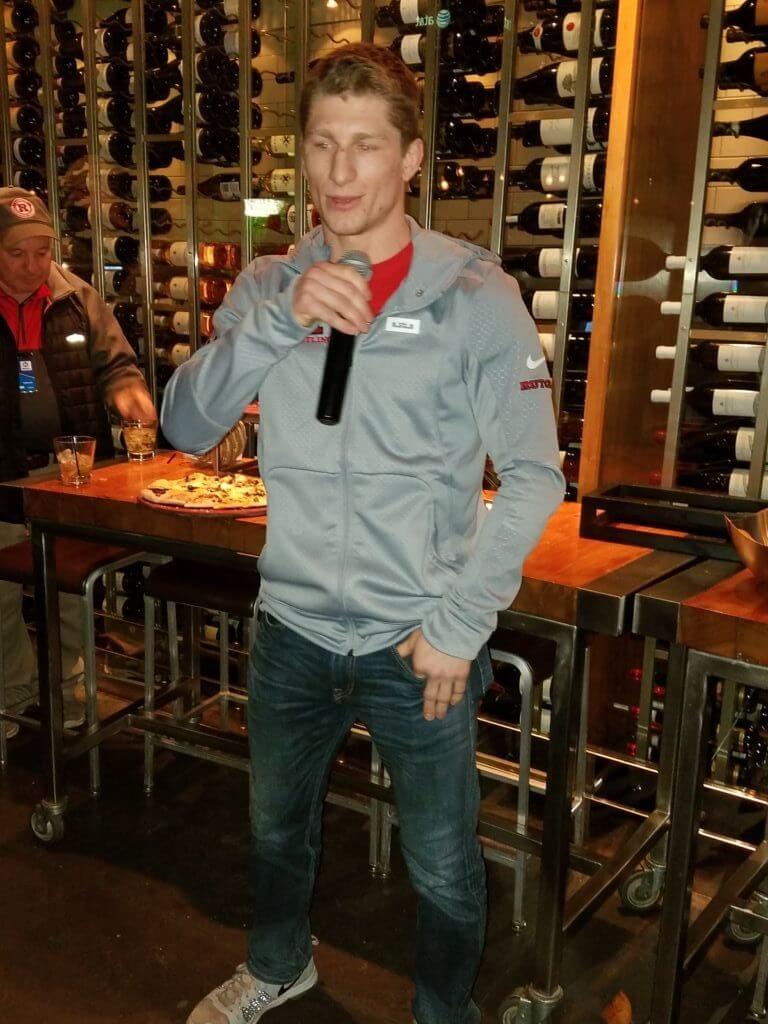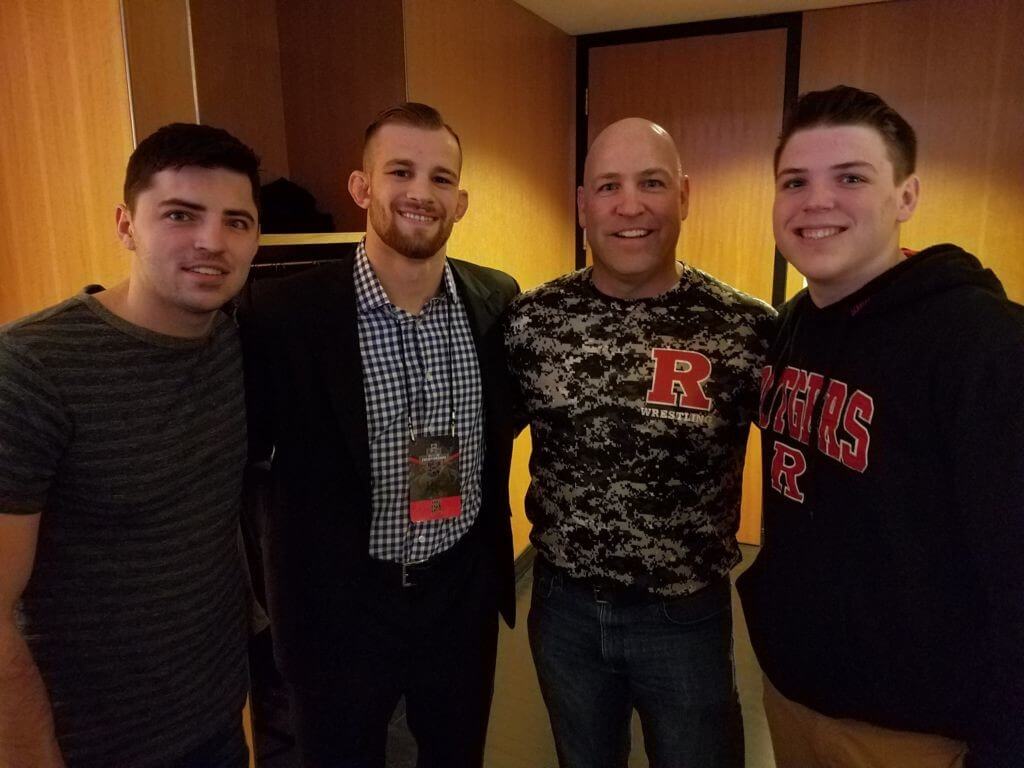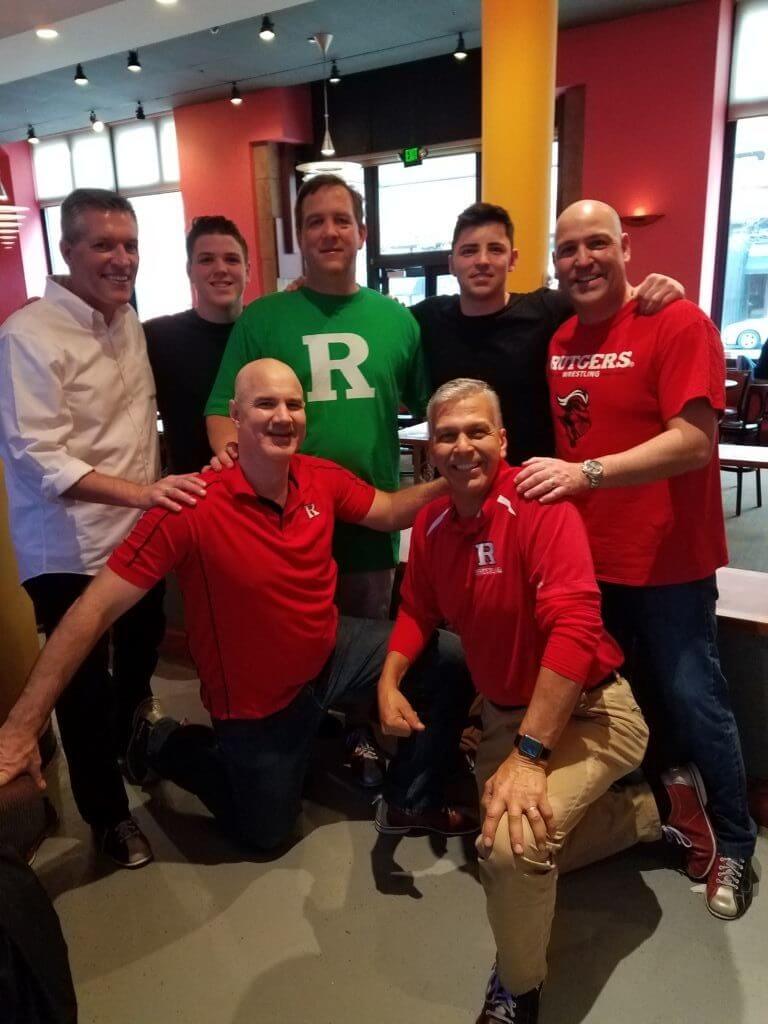 Reservations:
Credit Card and Checks: Use the "Click to Register Now" link below
IMPORTANT NOTE: If paying by check payment must be received within 5 days of submitting the reservation. Non-receipt of payment will result in cancellation of the reservation.
Mailing instructions for checks are contained in the reservation form.
CLICK TO REGISTER NOW!