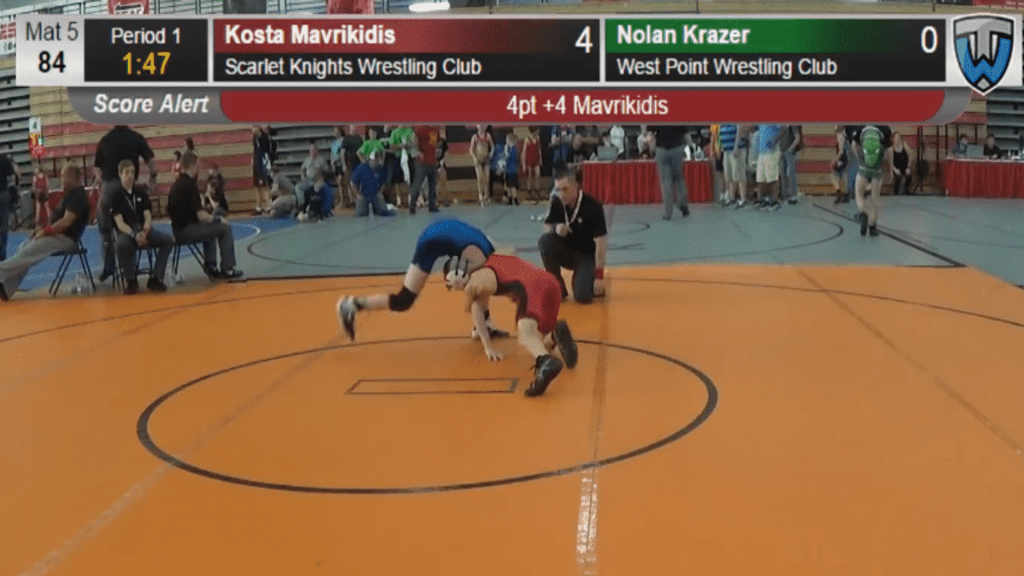 Scarlet Knights Wrestling Club
The Wrestling Room: Featuring Coach Goodale and Anthony Ashnault
US National Team member, Anthony Ashnault and Rutgers Head Wrestling Coach Scott Goodale host Live chats on FanCred on Fridays at Noon eastern.

In the September 11, 2020 episode, #18, featured above, Ashnault & Goodale answer questions from fans.

The Wrestling Room Show Archives include chats with guests Todd Frazier, Frankie Edgar, Geo Baker, Marco Battaglia, Mike Demarco, Todd Durkin, Steve Pikiell, Sebastian Rivera, Kenny Monday and Donny Pritzlaff.

Download the @Fancred app to join the show live as a guest.
Google Play
App Store
Programs & People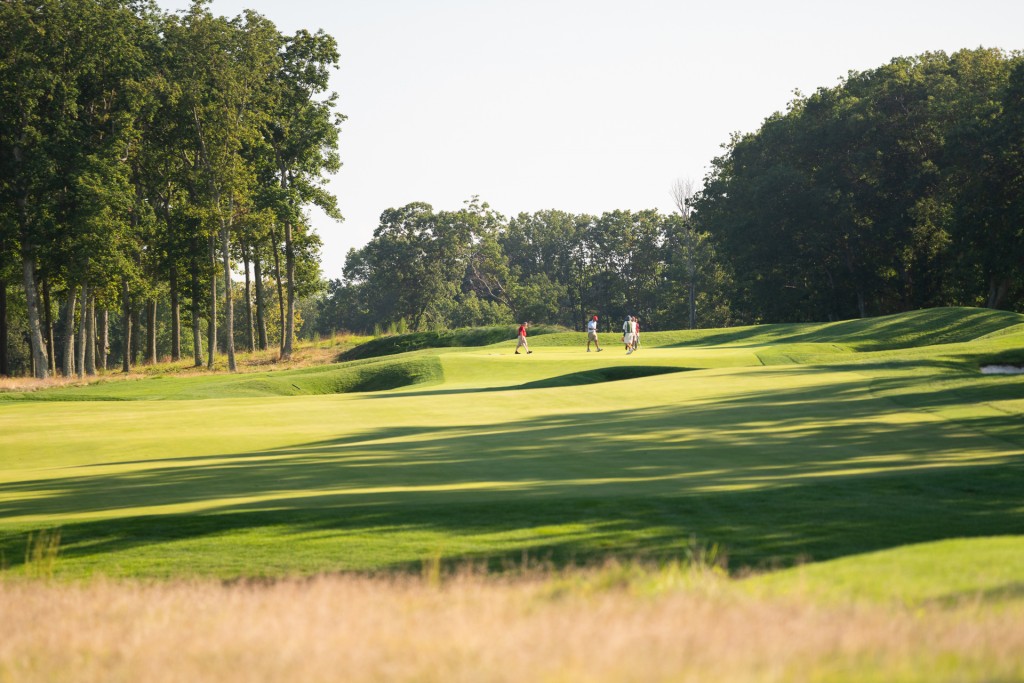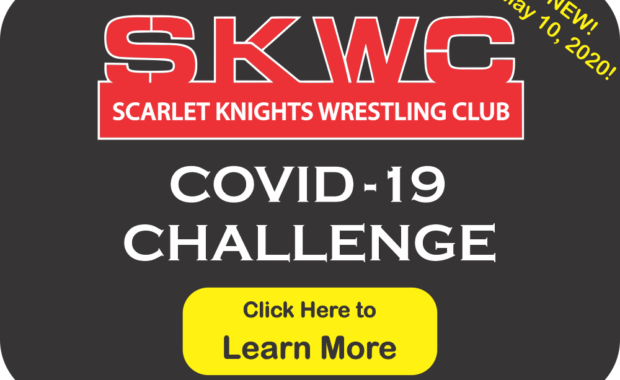 Learn more about how and why to support the SKWC COVID Challenge.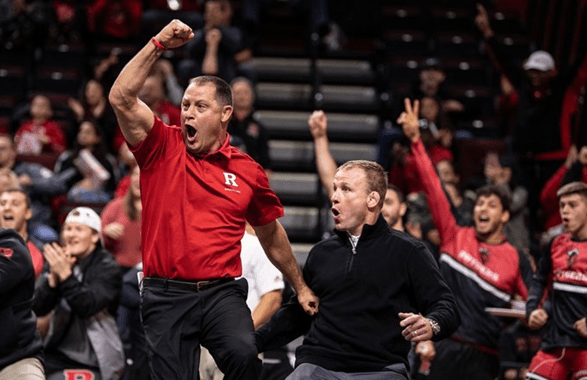 Coach Goodale answers 13 key questions from the SKWC's major donors.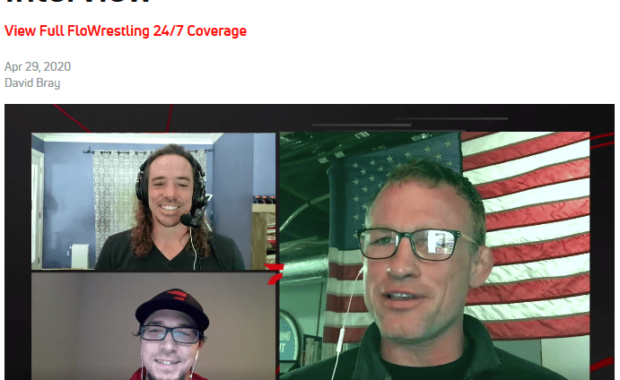 Limited to FloWrestling Members, a 32-minute interview with Coach Donny Pritzlaff. The impact of COVID-19 on the 2019-2020 tournament season. Discussion of Donny's 2006 Bronze match, dirty wrestlers, and more.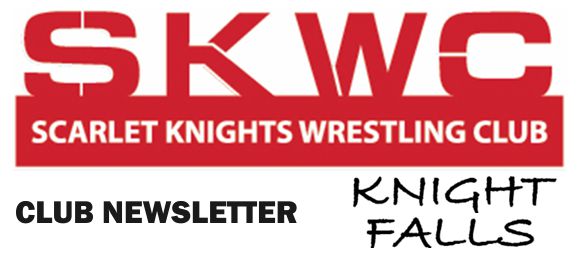 Volume 5, No. 1 Issue of Knight Falls: SKWC President David Bugen's Final Letter, a short video from Coach Scott Goodale, an update from Coach Pritzlaff, and 2019-2020 Postseason Award Winners.
Testimonials
Tim Hennessey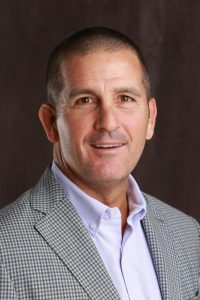 As a Rutgers alum and former Rutgers wrestler, I am humbled and proud to see the progress of the RU wrestling program. The SKWC has helped Rutgers wrestling become a household name at a national level and the envy of many other programs. The tireless efforts and fundraising by the SKWC, has allowed our student athletes to wrestle internationally, afforded them the opportunity to see the world, and has brought the best resident athletes and coaches to NJ. We have come so far, but there is still more work to be done! Get on board with the SKWC. #RelentlessPursuit
Ken Theobold, 2017 NCAA All American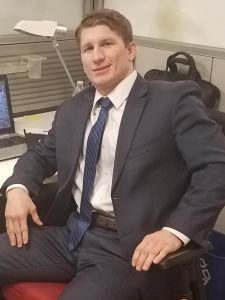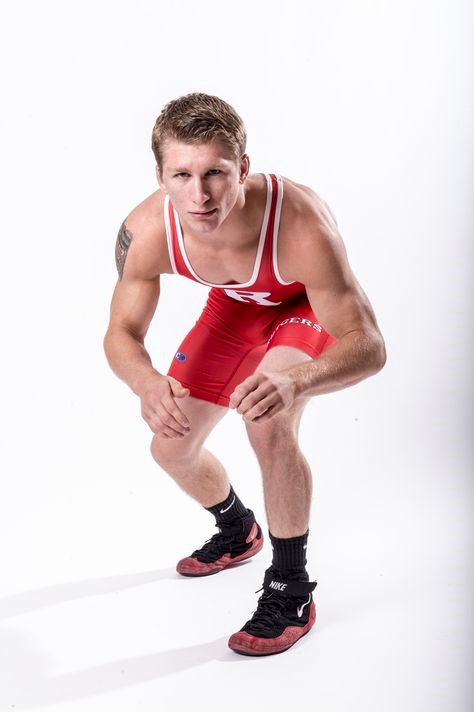 The SKWC is pound for pound the best organization in the country that supports college wrestlers. The SKWC helped me build a resume of skills enabling me to use the motivation that I had on the mat and apply it to my career. I value the support the SKWC gave me as a wrestler and now I am involved with the Mentoring program giving back to current wrestlers. The SKWC ensures that Rutgers wrestling is not for college days alone. It is a lifelong membership. Please support the SKWC. Go Knights!
Ron & Diane Shimanowitz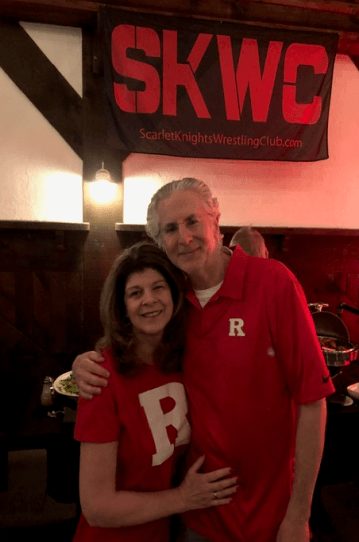 We donate to the SKWC because we want to help build a financially strong wrestling club. It is the lifeline to all successful, top level wrestling programs. SKWC provides an invaluable elite level of training along with other significant support that our RU Wrestlers need to be successful on & off the mat. Go Knights!
Doug Dolan
Supporting and being a board member of the SKWC has been one of the highlights of my Rutgers Athletics experience which now stretches 40 plus years including 9 years in Athletic Development and 4 years as Touchdown Club President. No other Rutgers sport has allowed me to see such a direct tie to success in both competition as well as in life. The teamwork with our coaches is second to none. Our mentoring program helps propel our student-athletes into success in life. The Board of the SKWC is a team that works together in many areas to help maximize the success of our wrestling family. The best is still yet to come as we build champions both individually and as a team both on and off the mat.
Timothy M. Burklow
As an avid fan of anything associated with Rutgers, I am all the more passionate about Rutgers Wrestling and the SKWC. I find myself surrounded by like-minded individuals who are driven to achieve great things in all facets of life. As a member of the SKWC, I developed relationships with many extraordinary people and student-athletes over the last decade… and I am confident I will continue to do so for many years to come. This organization is a win-win scenario… an opportunity to share your time and resources building something worthy of your best effort, while enjoying the comradery and success of all involved in a premier Big Ten wrestling program.
View All Testimonials