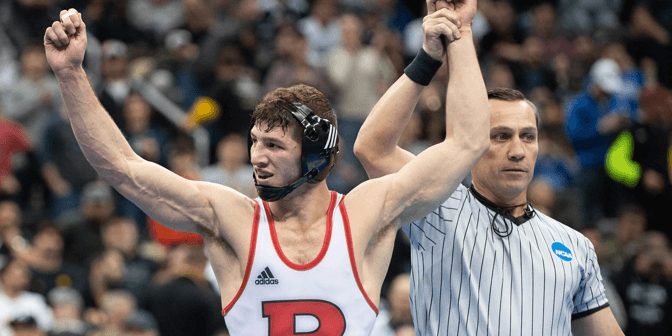 Scarlet Knights Wrestling Club

The mission of the Scarlet Knights Wrestling Club is to develop athletes through mentorship to create leaders on and off the mat. The SKWC seeks to provide wrestlers at every level with the opportunities and resources to pursue Olympic, World and NCAA Aspirations.
SKWC Headlines
Sebastian Rivera is wrestling in the world championship this weekend.
Programs & People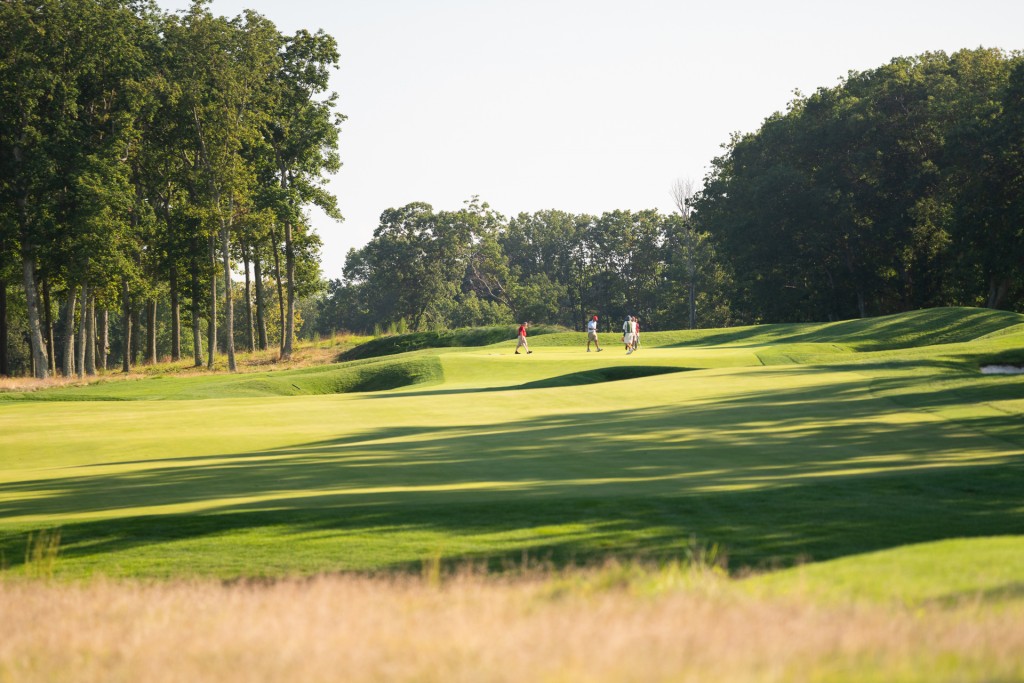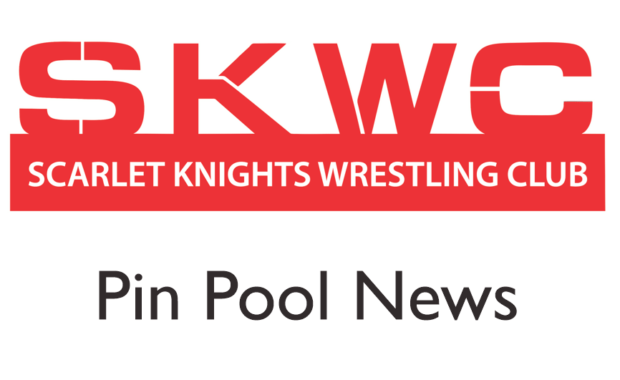 12 October 2022: Updates on the Pin Pool and other SKWC fundraisers from Executive Director John Leonardis.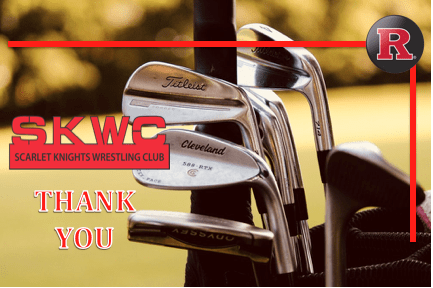 The SKWC would like to extend a heartfelt expression of gratitude to the sponsors, golfers, committee members, volunteers, staff and our host, Forsgate Country Club. It is because of you that this year's Golf Outing was a tremendous success. With the collective efforts of all, we raised approximately $86,000.00! This total is a SKWC golf […]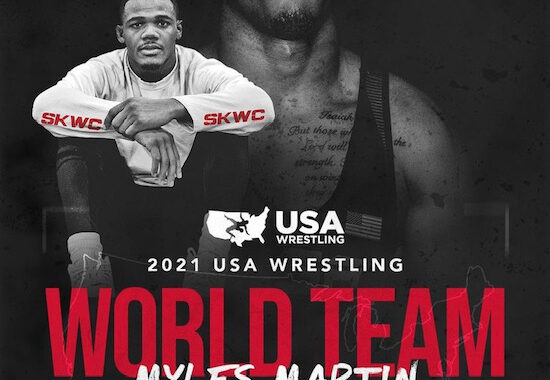 The SKWC's Myles Martin will compete in the World Team Trials September 11-12, 2021.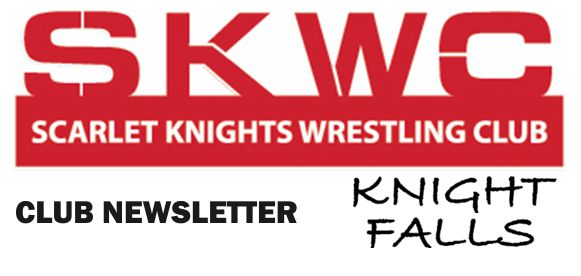 Volume 5, No. 3 Issue of Knight Falls: Coach Pritzlaffs Update. Coach Goodale's Video Update. Team GPA. Join Pin Pool. Team and Individual Rankings. Ask Coach Goodale Questions.