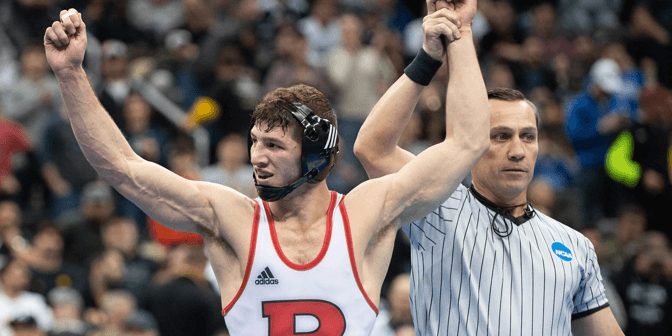 Scarlet Knights Wrestling Club
The Wrestling Room: Featuring Coach Goodale and Anthony Ashnault
US National Team member, Anthony Ashnault and Rutgers Head Wrestling Coach Scott Goodale host Live chats on FanCred on Fridays at Noon eastern.

In the September 11, 2020 episode, #18, featured above, Ashnault & Goodale answer questions from fans.

The Wrestling Room Show Archives include chats with guests Todd Frazier, Frankie Edgar, Geo Baker, Marco Battaglia, Mike Demarco, Todd Durkin, Steve Pikiell, Sebastian Rivera, Kenny Monday and Donny Pritzlaff.

Download the @Fancred app to join the show live as a guest.
Google Play
App Store
Programs & People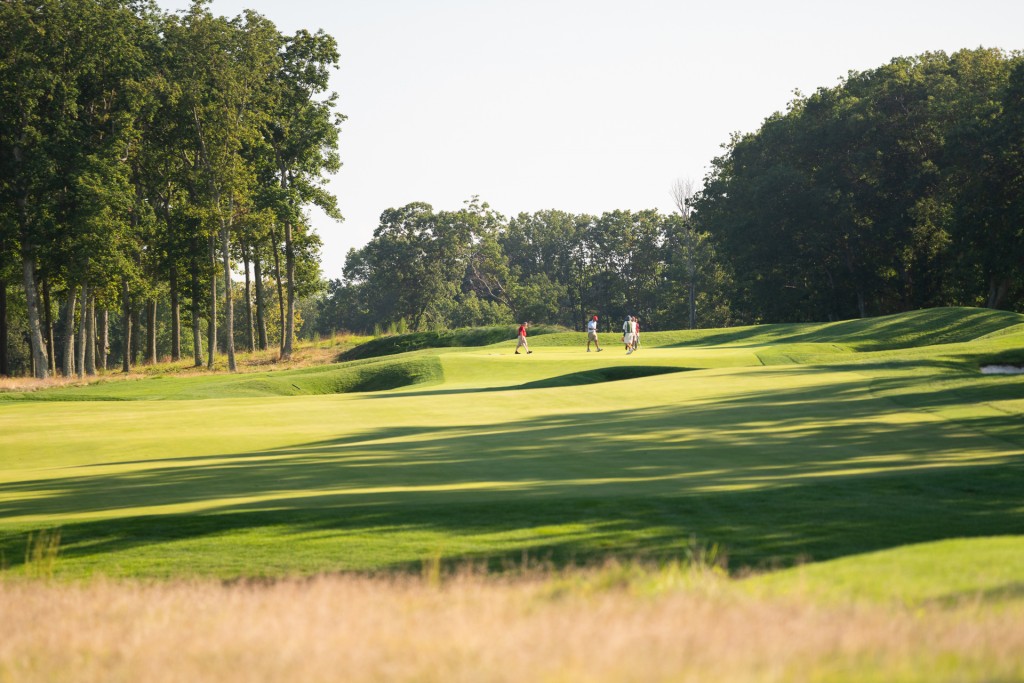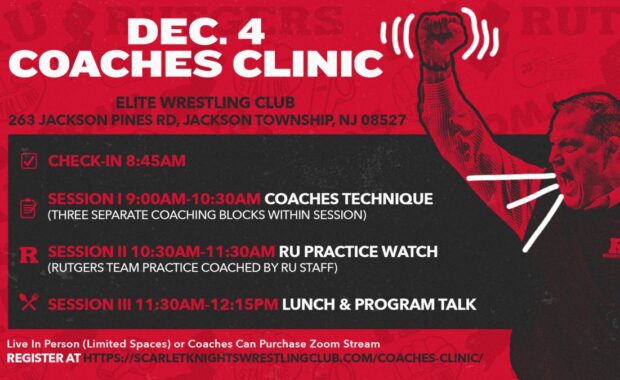 Please join us on December 4th for our annual Coaches Clinic. This clinic will involve staff members of Rutgers University as well as NJRTC athletes.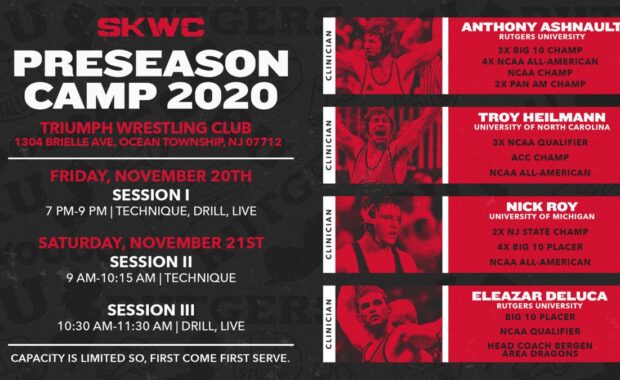 Our annual Preseason Camp kicks off November 20th and will be a great way to prepare for the upcoming 2020-2021 season. Camp is open to ALL AGES. Capacity limited. First come, first serve.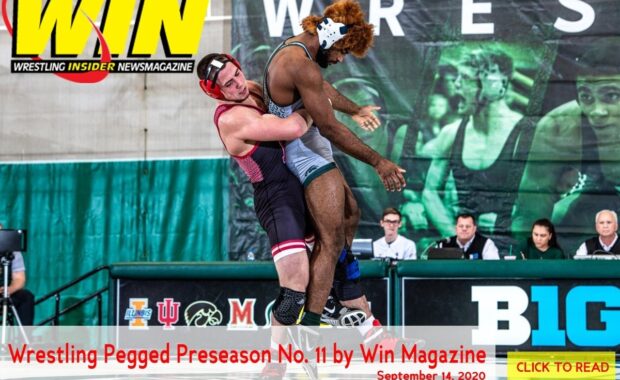 Rutgers wrestling was designated No. 11 in the latest 2020-21 preseason rankings by Win Magazine.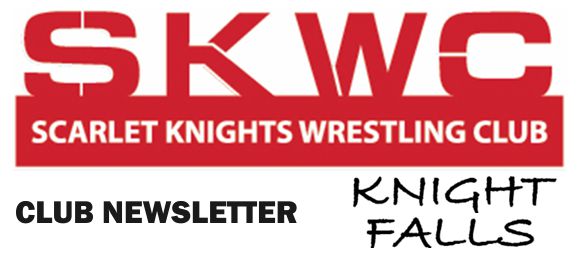 Volume 5, No. 1 Issue of Knight Falls: SKWC President David Bugen's Final Letter, a short video from Coach Scott Goodale, an update from Coach Pritzlaff, and 2019-2020 Postseason Award Winners.
SKWC & RTC Event Calendar