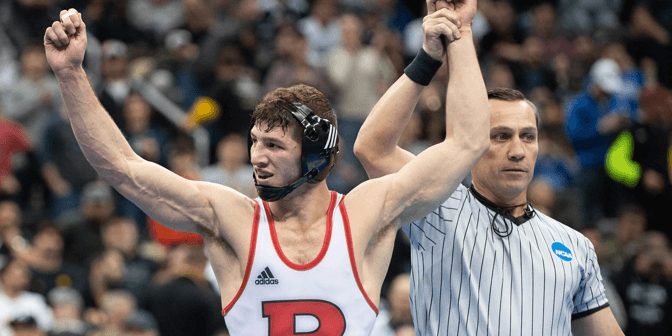 Scarlet Knights Wrestling Club
Featured Video: Rutgers Wrestler to Business Owner Sean DeDeyn Shares His Winning Mindset
Programs & People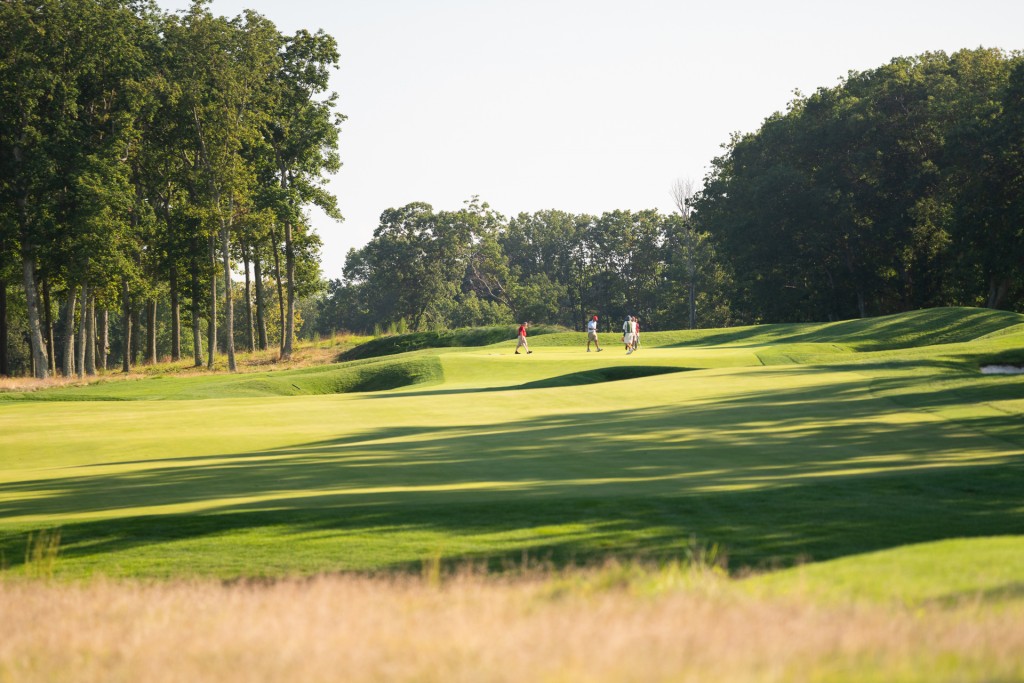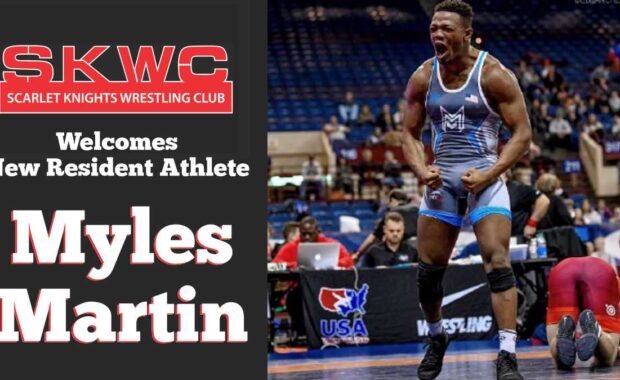 The Scarlet Knights Wrestling Club (SKWC) is pleased to announce that Myles Martin is coming home to become an SKWC Resident Athlete starting in June 2021.
Below Coach Goodale gives us a video update on what to expect for our 2021 Season. We are officially launching our 2021 Pin Pool this weekend at the Tar Heel Wrestling Club Open. The event will be streamed through this link Friday 12/4 here at 8PM. Thank you as always for your unwavering support!
As a result of the pandemic we were unable to host traditional fundraisers including the Forsgate Golf outing and the Spring Lake Slab and Cab event. This resulted in the loss of approximately $75,000 in budgeted revenue. The SKWC needs your support.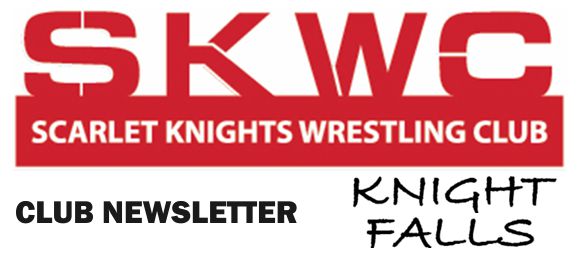 Volume 5, No. 3 Issue of Knight Falls: Coach Pritzlaffs Update. Coach Goodale's Video Update. Team GPA. Join Pin Pool. Team and Individual Rankings. Ask Coach Goodale Questions.
SKWC & RTC Event Calendar