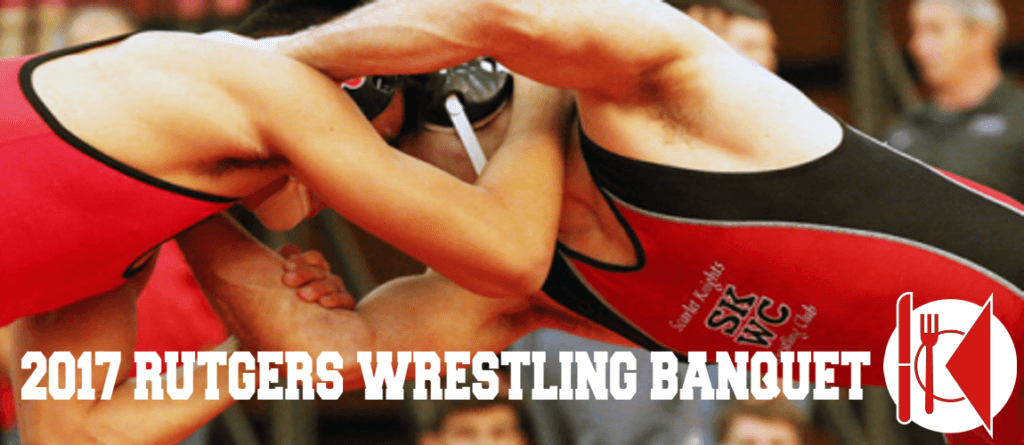 When
Wednesday, May 3, 2017
from 7:00 PM to 10:00 PM EDT
Where
Rutgers Visitors Center
100 Sutphen Rd
Piscataway, NJ 08854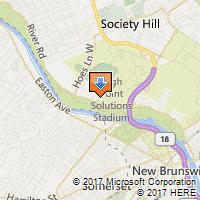 Driving Directions
You are cordially invited to celebrate our student athletes achievements during the 2016-17 season at the annual Rutgers Wrestling Banquet. The event will be held on Wednesday May 3, 2017 at the
Rutgers Visitors Center
, 100 Sutphen Rd., Piscataway. The facility is directly across the street from the Marco Battaglia Football Practice Facility.
The event is sponsored by the Scarlet Knights Wrestling Club (SKWC).
This fast paced evening includes comments by our coaching staff and student athletes. It is also a great opportunity for the program's supporters to continue to build the Rutgers Wrestling Community.
Tickets are $25 per person and can be purchased using the link below.
Any questions or for more information:
Sincerely,
Billy Ashnault
Scarlet Knights Wrestling Club